Build Your Career with Unlimited Possibilities at ZD Proxy
Since inception in 2016, ZD has been committed to research on A-share corporate governance and providing professional, in-depth proxy advisory services to institutional investors.
ZD is driving the engagement of institutional investors in the A-share market and pioneering proxy advisory services in China.
We are inviting innovative, passionate thinkers to join us and create value together.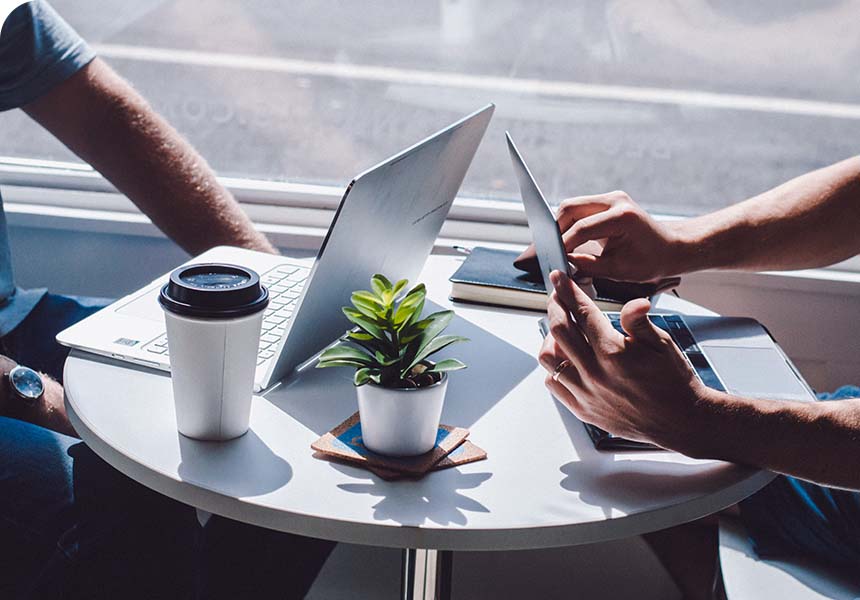 What We Do
Closely track global capital market dynamics
In-depth research on core ESG issues
Closely monitor regulatory policy updates
Effectively assist institutional investors in practicing responsible investing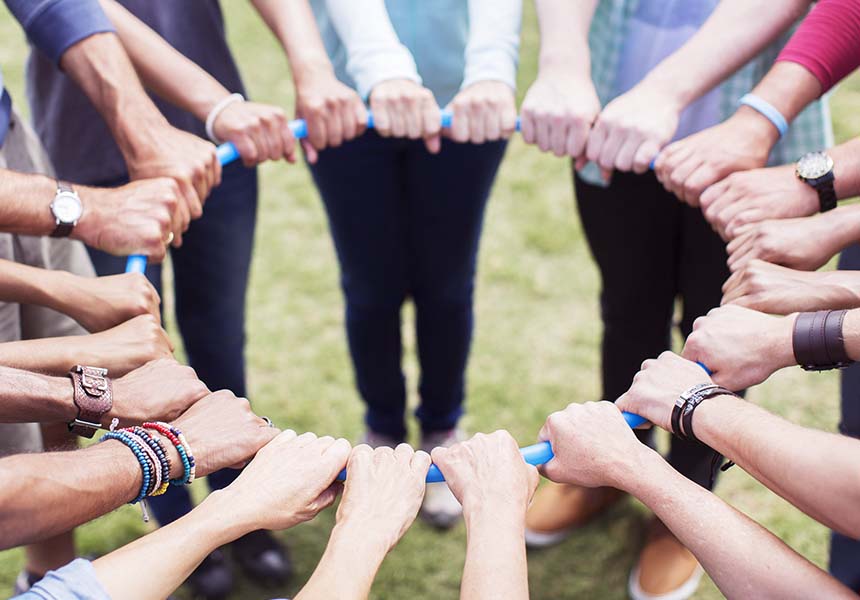 Our Team
We are committed to improving the governance of Chinese listed companies and promoting the high-quality development of the capital market from the perspective of shareholder voting
We are a robust, entrepreneurial and creative young team
We are laser-focused on corporate governance research with unique insights into A-share market and ESG topics
What we expect from you
Curiosity: being passionate about corporate governance/ESG research
Dedication: staying within proxy advisory industry and creating constant value for institutional investors
Professionalism: being conscientious, rigorous and efficient in work
Collaboration: good teamwork skills
Job Openings
Full-Time Positions
Intern
ESG Analyst
Edu:Bachelor's degree or above
Total Openings:6
Field:Expertise in economics, finance, accounting and laws is preferred
Location:Beijing / Shanghai

More
Job Description
Lead the research on corporate governance and ESG investing topics
Conduct special research based on customer needs and write research report in both English and Chinese
Conduct in-depth research on the governance features of listed companies and their industries

Track corporate governance dynamics; write proxy papers in English and Chinese
Organize project groups, assign tasks, and manage project progress




Job Requirements
Bachelor's degree or above at Project 211 and 985 universities in China or top overseas universities
1-2 years of work experience in finance, economics, accounting, laws or other relevant fields
Excellent English language skills and ability to use English as a working language
Strong research capabilities and skilled in teamwork




Our benefits
Competitive compensation plus fully covered social security (five types of insurance + mandatory housing fund)
Equity incentives for outstanding performers
Positive work environment where there is friendliness, joy and equity




Please email us a job application with the following subject line: Position – Name – Full-Time Job
hr@zdproxy.com
Intern – Research assistant
Edu:Junior undergraduate student or above
Total Openings:5-10
Field:No requirements
Location:Beijing

More
Job Description
Track dynamics of corporate governance of listed companies;
Assist analysts in writing proxy papers in English and Chinese;
Participate in research on corporate governance
Job Requirements
Able to commit to work at least 3 full days of internship a week for at least 3 months
Major in finance, economics, accounting or other relevant fields, with English proficiency as a plus
Diligent and responsible, willing to communicate and have a team spirit
Our benefits
Basic salary of CNY 150/day, with internship bonus for outstanding performers
A friendly, pleasant, and equal working atmosphere
Regular workplace afternoon tea and team building activities
Opportunities for full-time employment
Please email us a job application with the following subject line: Position – Name – Full-Time Job
hr@zdproxy.com